Resale Opportunities
Invest in an existing Massage Heights Franchise
Massage Heights offers a unique opportunity to become a Franchise Owner, and enjoy the independence that you've always dreamed of while generating high revenue in an upscale, professional setting. If you're interested in being a part of Massage Heights family, you may want to consider investing in one of our resale opportunities. From time to time, existing franchise locations become available for purchase. These units deliver an established base clientele, built-in brand awareness, and existing revenue streams, among other benefits.
View our listings of current Published resale opportunities below:
Market – Houston, TX
Listed Price: Varies
There are several great resale opportunities available immediately in the Houston market. Please contact us to learn more.
Contact us today for more information on these resale locations.
Houston, Texas
Listed Price: $275,000.00
The Retreat is located at 3003 Holcombe Blvd in the heart of the affluent West University/Medical Center/Rice University Area of Houston. The retreat is located in an upscale high visibility shopping center with a busy Barnes & Noble next store and with an anchoring Randall's grocery store. A Chick-Fil-A is also located on the property. It is a large spa location with 17 massage rooms, two of which are dedicated for couples. There are also two facial machines and one spare for parts. It also has a large therapist lounge/utility area that includes a full size refrigerator and two front loading gas dryers and two front loading washing machines. The spa has an internal security camera system and the usual computer system/printers, and WIFI telephone. The retail /check in area is large, attractive and spacious.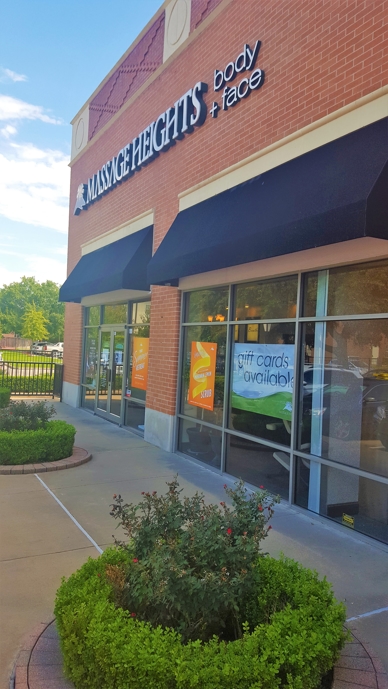 Contact us today for more information on these resale locations.