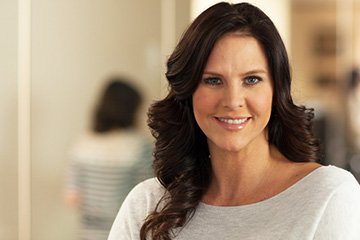 Shane Evans, President and COO of Massage Heights, was recently a panelist at the International Franchise Association (IFA) Convention in San Antonio, TX. The topic of the panel? "Help! How Do I Get to 100 Units?"
Mrs. Evans was a natural for the panel, as Massage Heights got its start in San Antonio and now has 130+ units across the U.S. She began by talking about her initial reasons to begin franchising the Massage Heights brand and offered advice to the audience of franchisors, franchisees and vendors.
Some key takeaways from her talk included:
How to identify the right franchisees in order to grow your franchise system thoughtfully.
Why the brand chose to target single-unit Franchise Owners at the beginning, so that the people they chose would reflect the values and vision of the Founders.
Why being flexible in your franchise agreement is often a bad strategy.
The importance of marketing both sides of the business to be successful. Franchise development marketing is necessary to get leads and grow your business, but equally important is strong consumer marketing in order to drive business to your Franchise Owners.
Mrs. Evans' enthusiasm for the brand she began in 2004 with her husband Wayne is evident when she speaks about Massage Heights and the future she sees for her brand.
"We have had more than 82% growth in the last three years. I am so proud of what we have achieved together," said Evans.
Learn more about becoming a Franchise Owner with Massage Heights.