Undercover Boss Show Uncovers New Opportunities for Massage Heights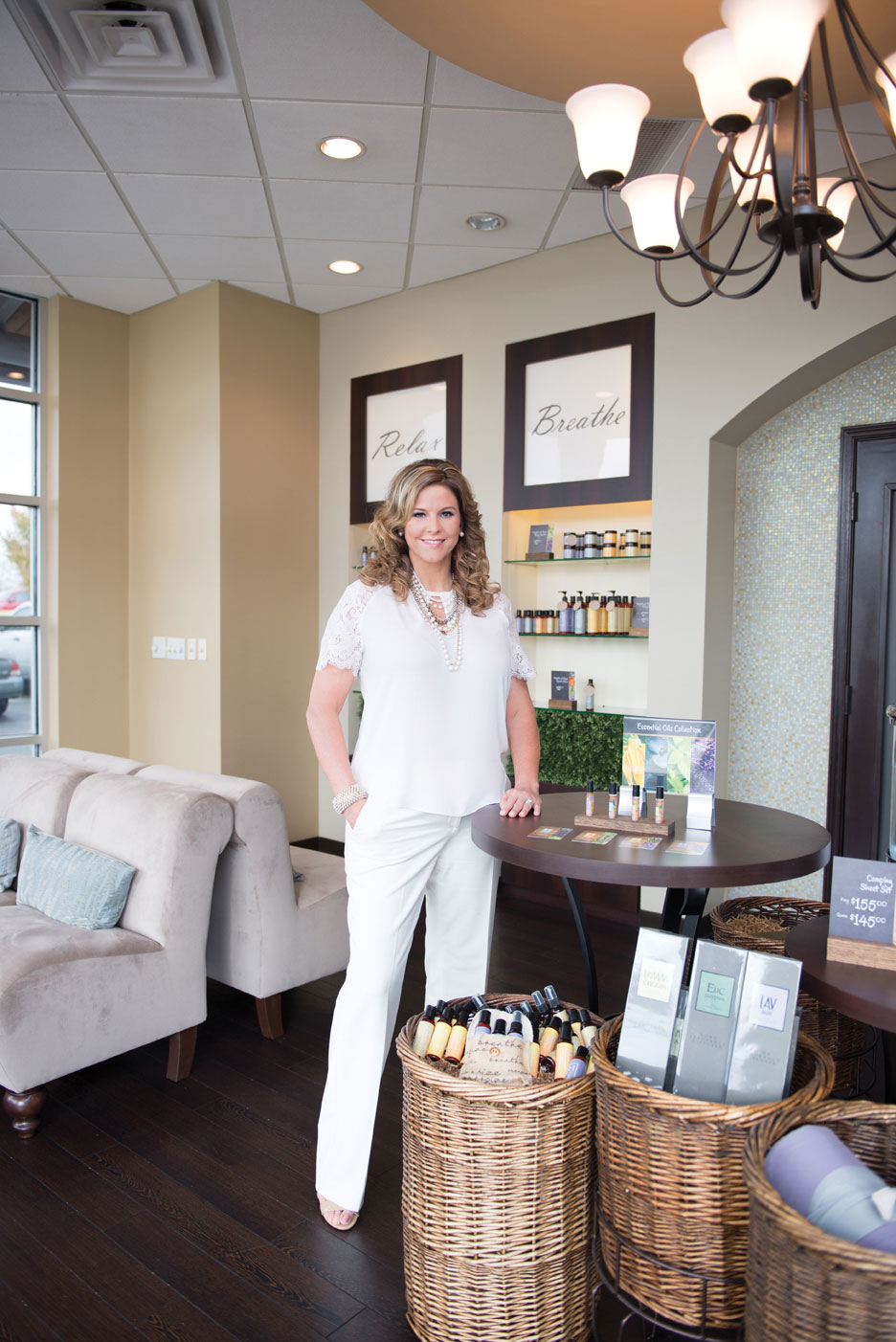 Massage Heights COO, Shane Evans, was recently featured in the magazine San Antonio Woman. She was honored, as San Antonio is her home base and where she opened her first Massage Heights Retreat in 2004. After nine years of steady growth, she was approached to be on CBS' Undercover Boss. What she learned there has driven her strategy to be the employer of choice in the massage industry.
Photography courtesy of Jessica Giesey, San Antonio Woman.
Posted By
Massage Heights